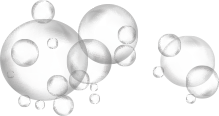 You hire a coach when a sustainable change in your life is being called for and or you feel the urge to raise your standards and give yourself a new identity.
Hiring a coach is very similar to hiring a Personal Trainer, except that the emphasis is on training your brain muscles to unleash your power within. You do all the work, you come up with your own solutions and the coach is simply there to support you on your journey. Without dedicated work during sessions as well as between session the results will fail to occur.
"Suppose you're having trouble riding a bike and want help.
A therapist says,
'Let's talk about your past experience with the bike.'
A consultant says,
'I'm going to ride the bike and become an expert so I can create a model for others to follow.'
A coach says,
'Tell me where you want to go and how you want your ride to be."
Chariti Gent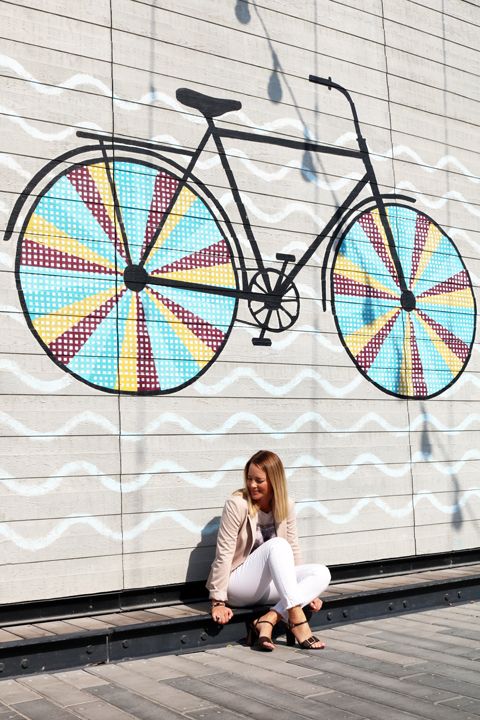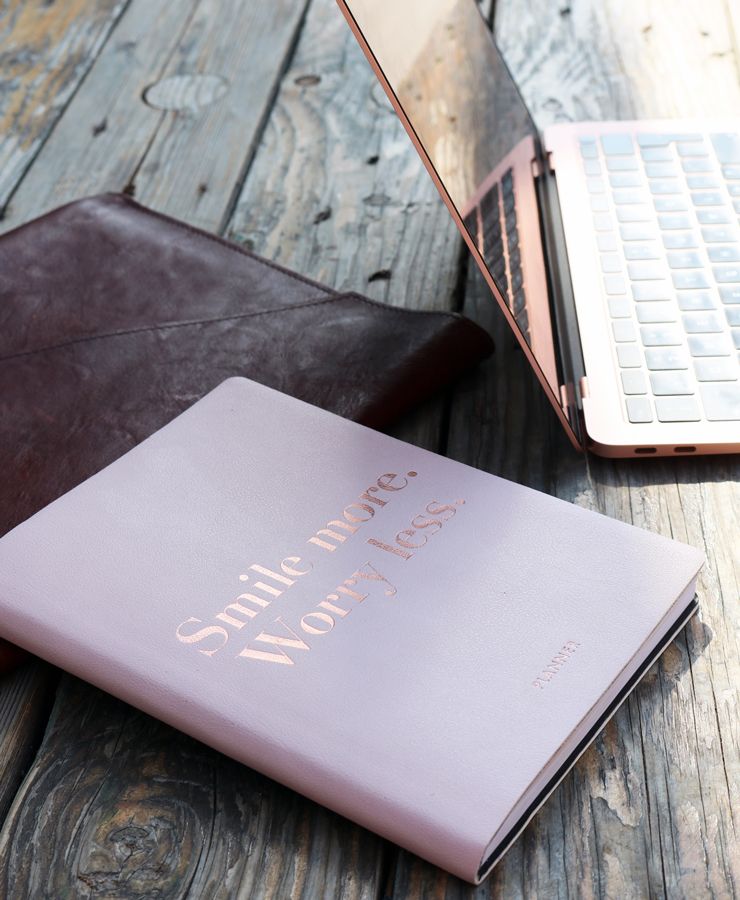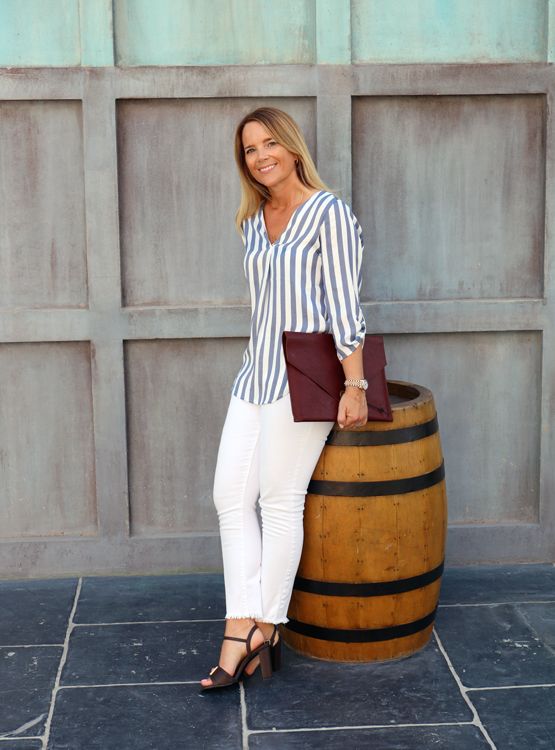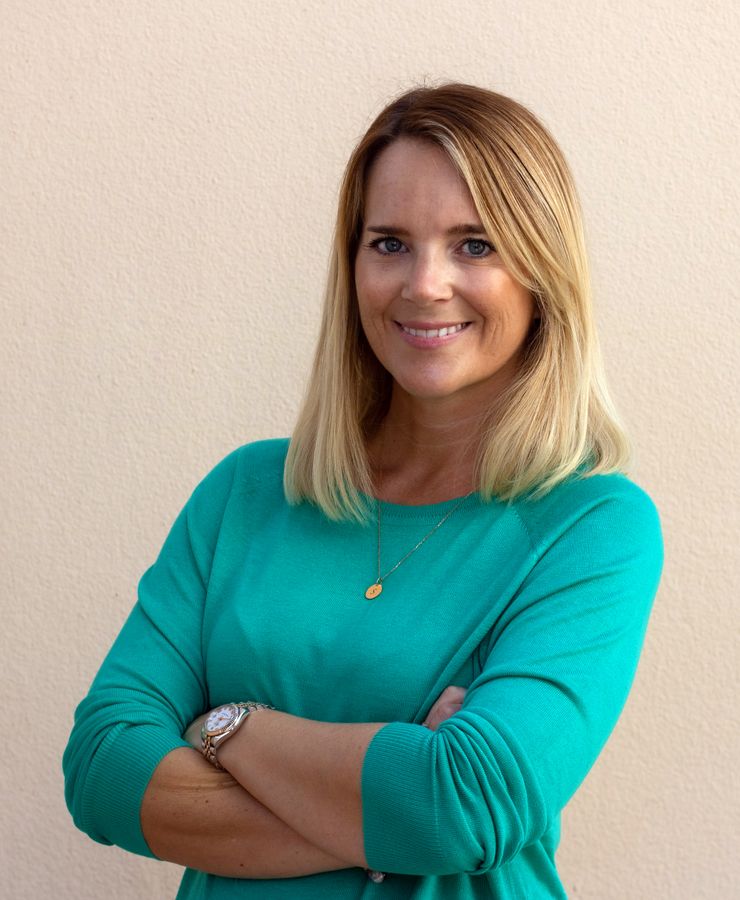 SODA COACHING SPECIALIZATIONS
In our high pace society of today its easy to loose sigh of our vision for ourselves. Many are busy juggling career, family and social responsibilities and miss out of self-care and reflection. Life work balance might be unstable and the wheel of life keeps rolling without a sense of direction and purpose. For some it even might feel like a flat tire, and the puncture prevents us from reaching our destination.
Through personal development coaching, Soda will challenge you to find your inner strength and courage to see pass the blurriness and find inspiration to take your life to the next level.
If you experience a feeling of wanting more out of your life, then personal development coaching will help you to unlock your true potential and to step into your own greatness!
In fact, you can rise up from anything and you can completely recreate yourself.
You are always at choice. Nothing is permanent. You are not stuck. You just need clarity.
Clarity on WHO you are, what you WANT and what you have to OFFER.
Together we customize your roadmap and make sure you can allow yourself to make quality choices along the way with clear action steps towards a more fulfilled life!
Ready to turn your life around for the better or simply curious to find out what else life has to offer?
A tailored coaching program with Soda can help you make sustainable shifts in your life and give you the freedom to be at your best.
Imagine waking up every working morning with a smile on your face and a feeling of excitement and being content in life. You know you are being blessed to go to a job that not only brings you food on the table and financial security but it brings you a great deal of satisfaction, purpose and fulfillment.
Don't we all want to feel like that?
In your Career & Business sessions with me, we will start you on a journey of self-discovery and self awareness.
What are your skills, values and talents?
What is your uniqueness, and passion? What is your brand?
What are your best assets and contribution while working in a team or being a manager?
What is needed to unlock your limitless potential within you?
What is your vision if you are playing BIG?
What Career & Business coaching can do for you:
Discover your unique talent, strenghts and values to support your future career and the choices you make
Explore and co-create together your personal brand on the market
Identify your career options and the right role for you
Support you in experiencing greater job satisfaction
Increase your level of confidence in your current role
Turn demotivation at work around by brining in a new and inspiring light in your current position
Overcome the frustration of an organizational restructure or career change
Increase overall performance
Design your life and career – find work life balance
Make a successful return to work with confidence
Overcome the fear of being "stuck" career wise and or with a certain task, project or role.
If any of the above resonance with you get in contact today to welcome a new inspiring future!
While working together you will gain a clearer sense of direction, inspiration, empowered confidence, purpose and tools to help you overcome any obstacles along the way.
Whether it's just small adjustments needed to gain fulfillment at work or major actions required to experience greater job satisfaction – Soda coaching can help you reach your full potential!
COACHING WHAT IT CAN DO FOR YOU
To thrive in life we have to master to balance work, family, relationships and our own well-being. Needless to say, sometimes we all need dedicated support to prioritize and focus on the areas that matter the most to us.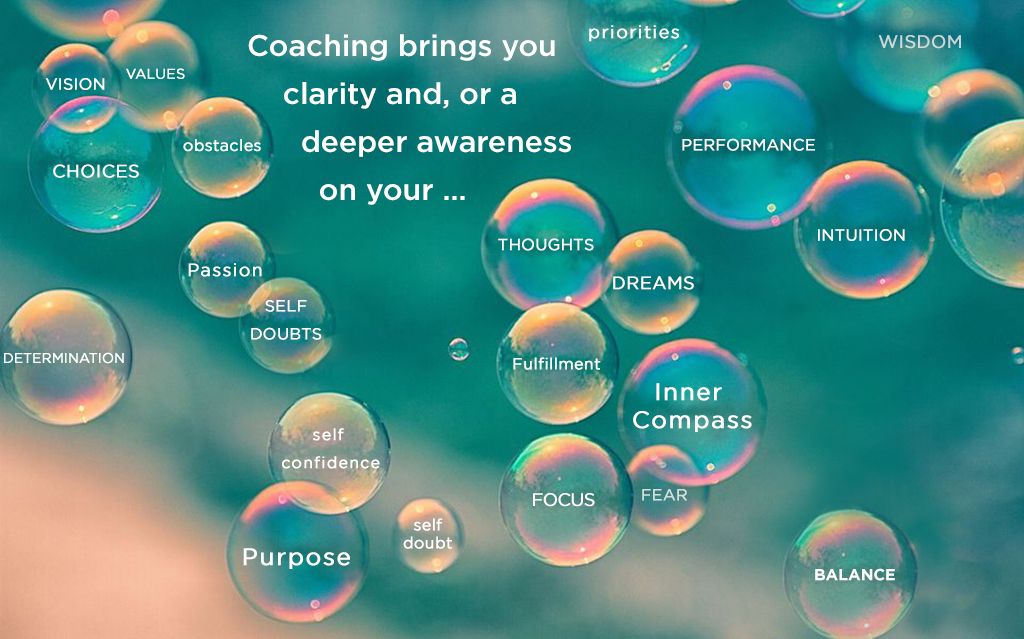 WHAT IS CO-ACTIVE COACHING?
Co-Active is about the nature of the coaching relationship. It involves how the coach and the client work together for the sake of the client's agenda.
Co-Active combines both being and doing: being collaborative, cooperating, working together on a mutual mission and actively moving forward to a vision or a goal.
In Co-Active coaching we never separate the topic from the client's Mind, Body and Soul. They all come into play and that is how we make sure that we are working in the right direction that will serve the client best.
A Certified Co-Active Coach has graduated from the worlds' leading coach training organization, The Coaches Training Institute, CTI. It is one of the most well established training institutes on the market and has been for decades.
By hiring a Co-Active certified coach you know you are in professional safe hands.
"We don't coach for a problem to be solved. We coach for a life to be lived" Jim Petterson
I thrive on diversity and get lots of inspiration from working with clients from all over the globe. I want to work with you: man or woman if you are highly motivated for a change in your personal and or professional life and if you are willing to explore your possibilities with an open mindset.
My aim is to attract clients, that will benefit from my energy; It is supportive, encouraging, playful yet direct. All with a touch of joy!
As your coach I will empower, support and encourage you to become the best version of yourself in both personal and professional life. I am here to stand up for you and your dreams, even when you lose sight of them yourself.
LETS WORK TOGETHER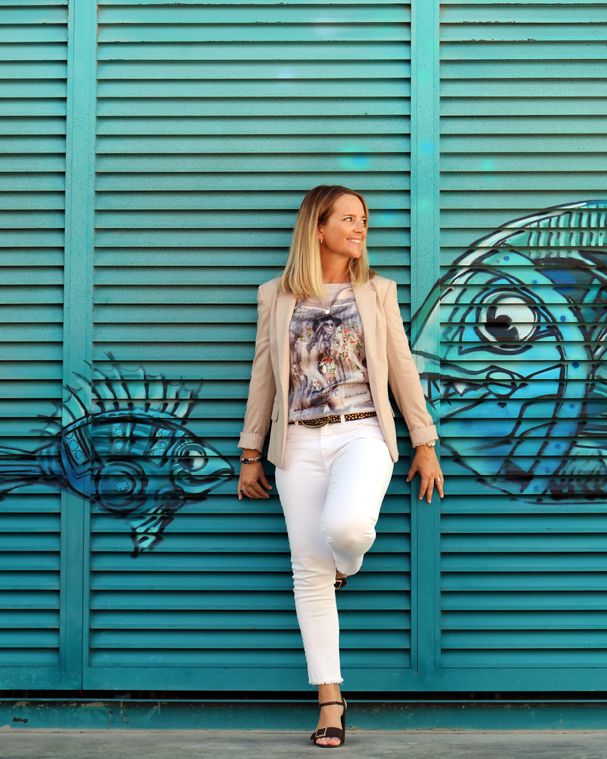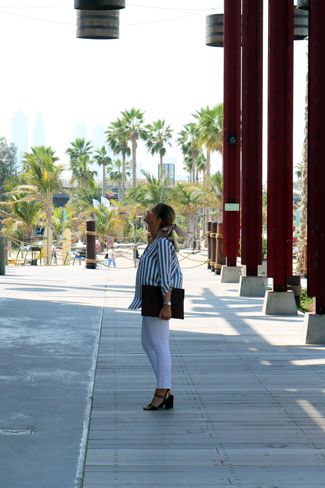 You will walk away with clarity on WHO you are,
what you have to OFFER and what you truly WANT.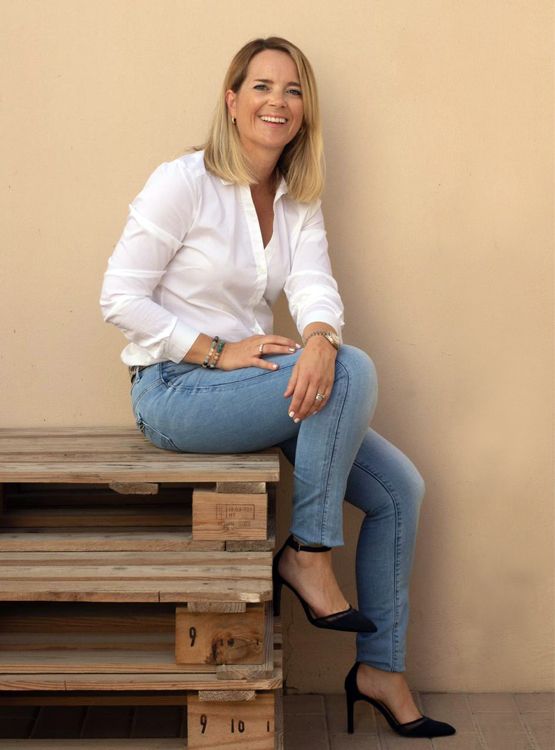 SODA APPROACH
Is supportive, encouraging, playful yet direct.
All with a touch of joy!
SODA approach….
Is supportive, encouraging, playful yet direct. All with a touch of joy!
My coaching STYLE…
is to get you moving, in session as well as outside! I use lots of power in my sessions – motion creates emotion. By utilizing different energies you will gain better access to your internal resources that ultimately guides you forward into action.
We have FUN…
exploring You together! A session with me is never static nor is it predictable. We have fun and at the same time we learn and stretch your beliefs for what is possible.
I am here for YOU…
I will be your greatest supporter but I will not hide away from discomforts nor give you any advice. I am authentic, honest and with your blessing I tell you what I see – all for the sake of your transformation.
What I OFFER…
Is a mutual open and transparent way of communication without restrains for you to be fulfilled.
A successful coaching relationship is based on trust, confidentiality, empowerment and safety.
Get in contact today to find out if my personality and coaching style would be a good fit for your needs!
Is a non-judgemental free creative space without limitations for you to excel.
A successful coaching relationship is based on trust, confidentiality, empowerment and safety.
Get in contact today to find out if my personality and coaching style would be a good fit for your needs!
"I will make sure to stretch you out of your comfort zone for the sake of your transformation".
Charlotte Michelsen
Career Coaching
Ruth Killen
Personal Development Coaching
Raeesa
Personal Development Coaching
Nana Nedeljkovic
Career & Business Coaching
Dusan Marjanovic
Career & Business Coaching
I initially came to Sofie for coaching sessions as I wanted to move into a new career path, which was totally out of my comfort zone. I really wanted to improve my self-confidence in this new professional context, but I just didn't have the tools to do it. Sofie is a true listener. After every session, I came out inspired and with new perspectives, greatly motivated to work with myself. Sofie has helped me to define my real goals and values in work and life, and has given me valuable insight and strategies to deal with a variety of different situations/contexts both professionally and personally. This is not the last time that I will work with Sofie.
Sofie came into my life at exactly the right time. I didn't recognise the person I had become and was deeply unsettled in many areas of my life. She helped me take that step back and acknowledge what was truly important to me. Sofie worked on helping me build my confidence in each of those areas. I have made some life changing positive decisions over the past year and I know I would not have been able to reach that point without Sofie's encouragement, support and advice. She truly is a wonderful coach, so welcoming and understanding. I would recommend her to anyone who feels "stuck" and she will coach you into becoming the best version of you. She also serves great coffee 😉
I came to Sofie when I was feeling demotivated at work. After some sessions I came to the conclusion that I had simply accepted the situation. Sofie challenged me out of my comfort zone with exercises that made me get out of my head. It was very valuable and it opened up new insights and lots of different choices. Today I feel much better equipped to deal with different situations at work. I am forever grateful and can highly recommend her!
There are of course many wonderful coaches, competent and truly helpful people. Sofie belongs in a small subset of that group; the rare and magical kind. The tools and attitudes she helped me with have taken me to an entirely new level of positivity. She's supported me in bringing balance to my core values, and I'm so much more at peace with myself. – Thank you!
After becoming a mum I found my needs always took a backstage and career wise I felt stuck after such a long break. Sofie helped me get to the basics: rediscover who I am and what I need to flourish, reconnected me with my strengths and pushed me to dig deeper and go for what I want. Her coaching sessions were absolutely invaluable to me personally and gave power and focus for the future, highly recommended.
I started coaching sessions with Sofie a few years back and I am still seeing her on a regular basis. She is a good listener, can extract the essence and motivate you to work on yourself, which is the whole point. Sofie has that "special something" that makes her unique and an obvious choice to people who are determined to work on themselves. I highly recommend her – and thank you for everything we have accomplished so far and for the tasks in front of us!
SERVICES WHAT SODA COACHING HAS TO OFFER
Free 20 minute chemistry session to discover what Soda can do for you and or your
organization.
Individual packages tailored to clients needs.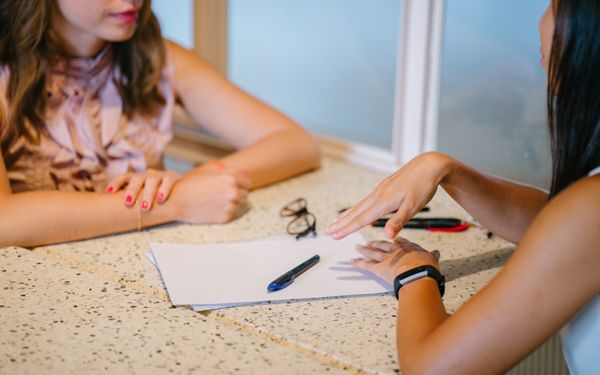 These weekly or monthly days open up coaching sessions to a broader group of staff. I am on site for the day and staff members book a slot and can come to the session to explore in confidence any personal or work-based issue they are experiencing and ready to work with.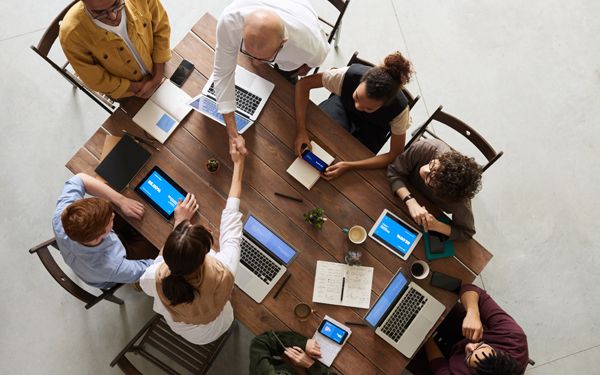 Soda coaching tailor and facilitate workshops for your organization needs.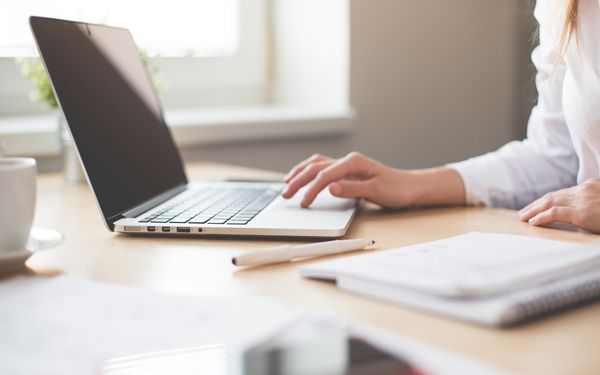 Are you looking for a CV that will swipe the floor with competitors and or want greater success in your job search? With my extensive experience from HR and global recruitment I can make you stand out from the crowd.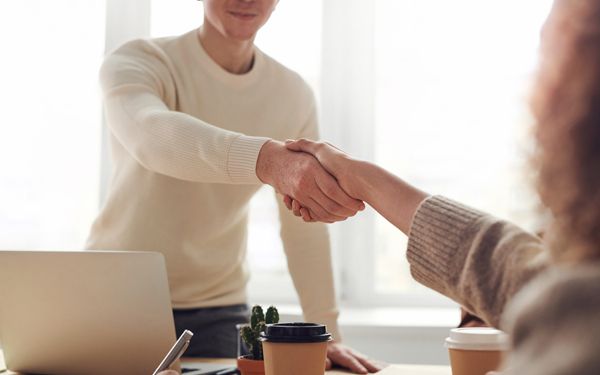 Are you interested to tone your interview skills and do a practice interview with me in preparation for the real one? After this session you will be more aware of how to best make use of your thoughts, your voice, your words and your body language.