After some successful corporate years as a HR professional and a career break being an expat, I recognized my urge to do work that has a major impact – that helps people connect to the best version of themselves so they could bring the best version of themselves to their careers, their relationships and to the world around them.
Throughout my life; both personal and professional, I have always found myself in positions were people turn to me for support and advice. I have always found it very natural to communicate and create that safe space needed for anyone to open up. My interest for people and different behavior led me into studying psychology as a main subject within my Bachelor of Business Administration and Labor law and later work within HR in various positions in my professional life. Through my HR profession in international companies over the years I have gained lots of valuable knowledge and a good sense of understanding of organizational structures, politics and functions within different fields. However, my true passion has always been in the area of personal development and diversity.
After a longer career break as an expat wife and a mother of 3 kids I found myself stuck in my career. When I looked back at my professional career I felt proud of my accomplishments but yet hesitant to go back.
I reached out to a Career & Life coach to get clarity. That was the beginning of my new journey to a more fulfilled life! The coach opened up my curiosity about my own brand, my core values, strengths but also to my limiting beliefs that held me back from taking massive action to change my career. I had to learn how to play BIG to reach my goals and I have never looked back.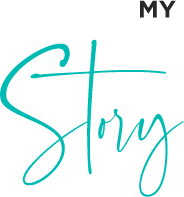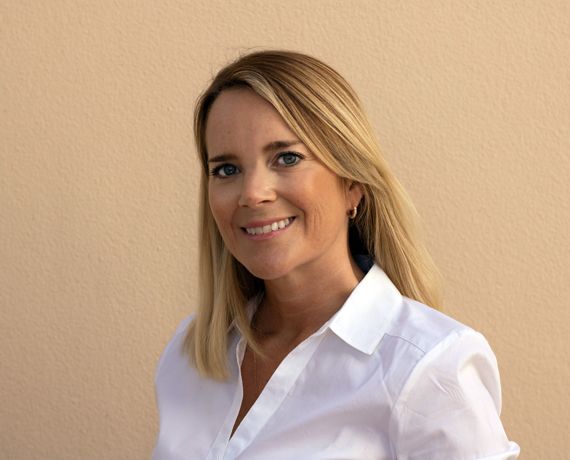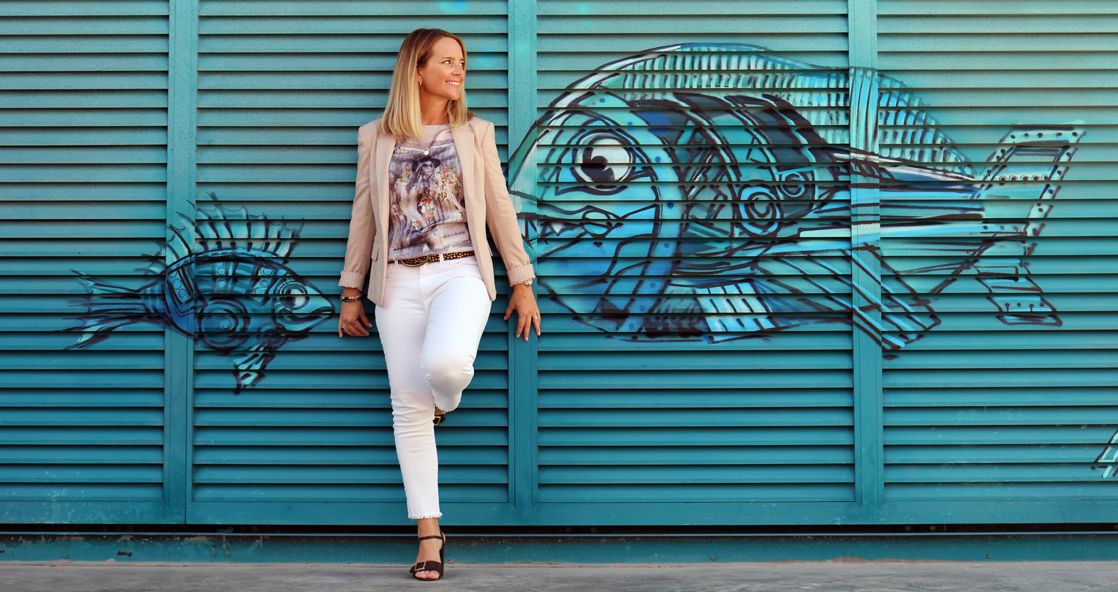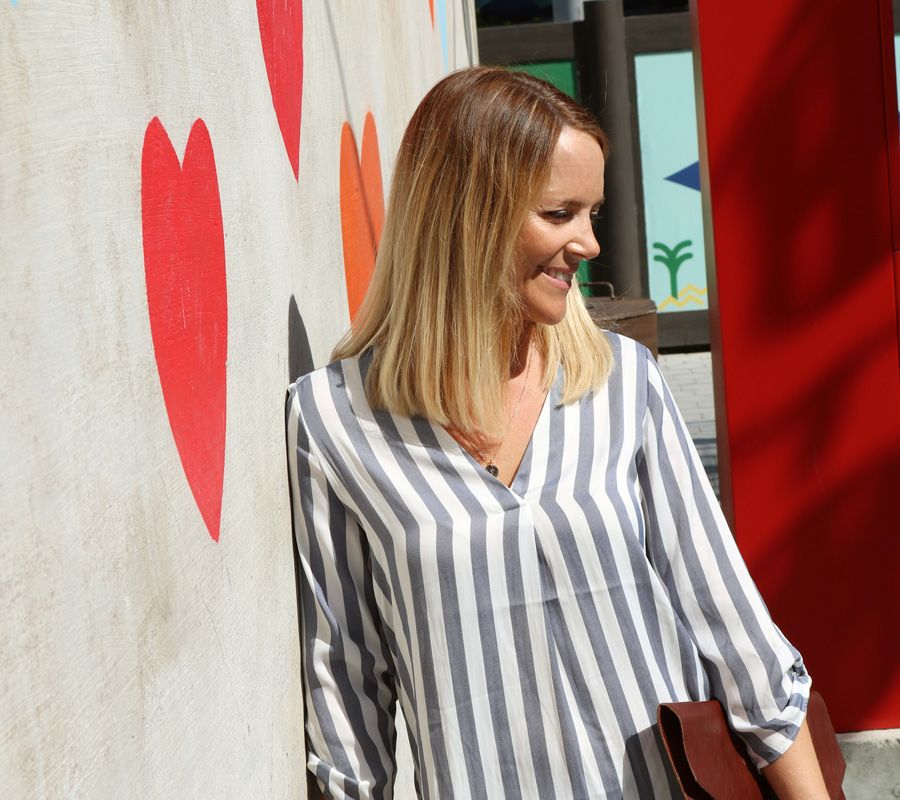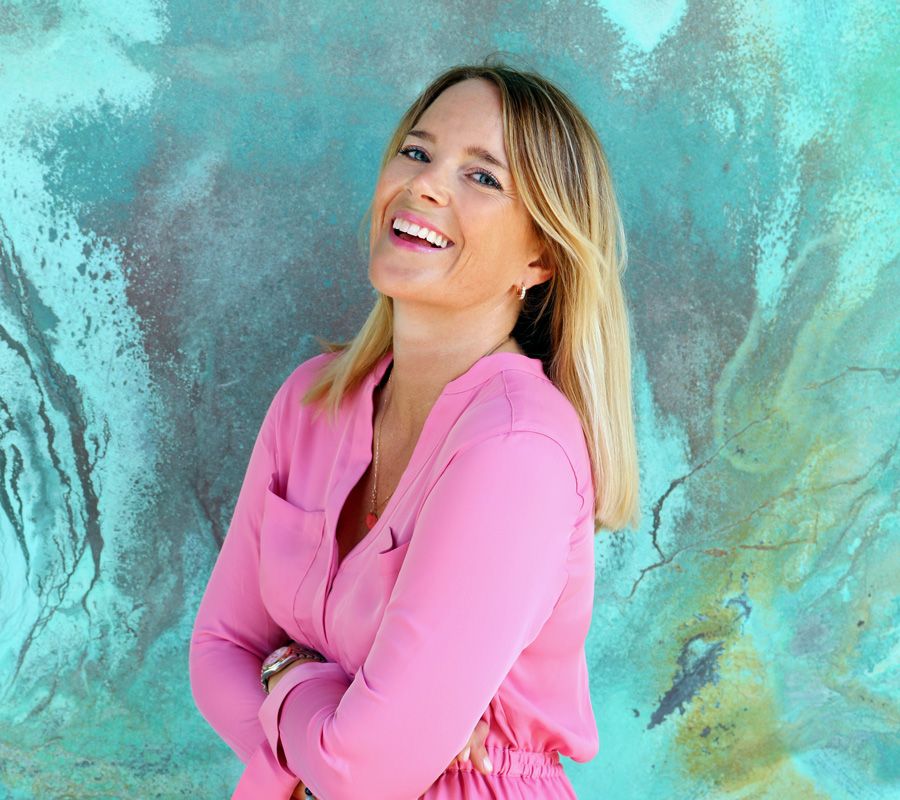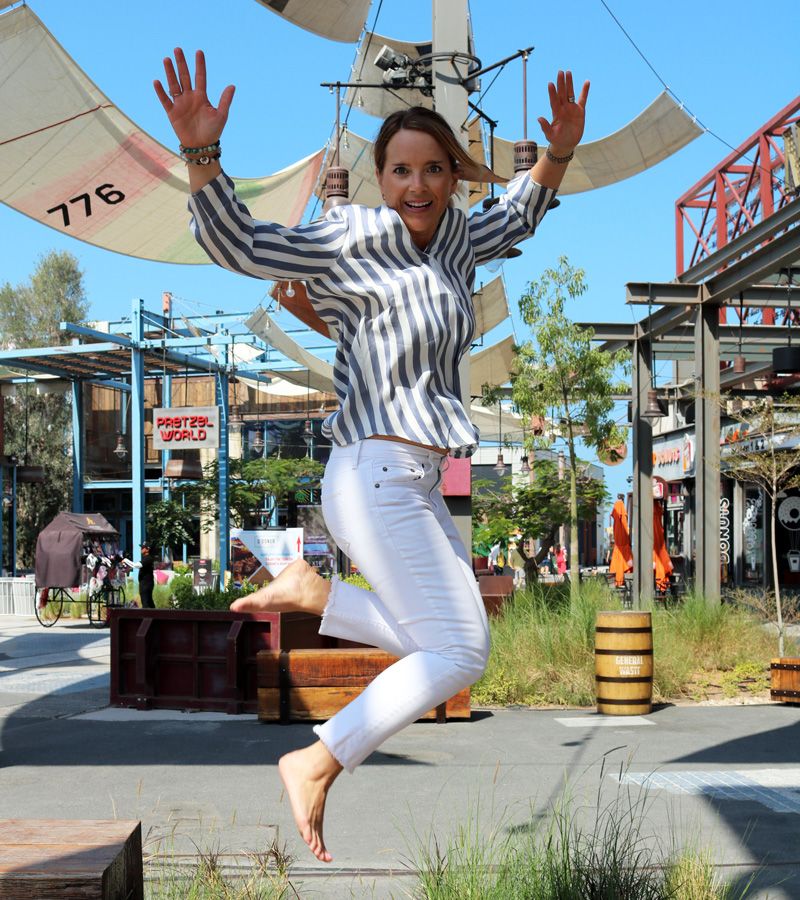 Today I am living my dream!
I do not only love what I do –
I thrive from it!
There is simply nothing more rewarding than to witness your clients on their journey to embrace their true potential!
Soda coaching is my greatest example of playing BIG and turning my vision into reality. The company name Soda does not only reflect the initials of my name – it also symbolizes our internal bubbles. My vision for my business is to be able to free up as many bubbles possible for my clients to experience an extraordinary life.
Let's work together
Charlotte Michelsen
Career Coaching
Ruth Killen
Personal Development Coaching
Raeesa
Personal Development Coaching
Nana Nedeljkovic
Career & Business Coaching
Dusan Marjanovic
Career & Business Coaching
I initially came to Sofie for coaching sessions as I wanted to move into a new career path, which was totally out of my comfort zone. I really wanted to improve my self-confidence in this new professional context, but I just didn't have the tools to do it. Sofie is a true listener. After every session, I came out inspired and with new perspectives, greatly motivated to work with myself. Sofie has helped me to define my real goals and values in work and life, and has given me valuable insight and strategies to deal with a variety of different situations/contexts both professionally and personally. This is not the last time that I will work with Sofie.
Sofie came into my life at exactly the right time. I didn't recognise the person I had become and was deeply unsettled in many areas of my life. She helped me take that step back and acknowledge what was truly important to me. Sofie worked on helping me build my confidence in each of those areas. I have made some life changing positive decisions over the past year and I know I would not have been able to reach that point without Sofie's encouragement, support and advice. She truly is a wonderful coach, so welcoming and understanding. I would recommend her to anyone who feels "stuck" and she will coach you into becoming the best version of you. She also serves great coffee 😉
I came to Sofie when I was feeling demotivated at work. After some sessions I came to the conclusion that I had simply accepted the situation. Sofie challenged me out of my comfort zone with exercises that made me get out of my head. It was very valuable and it opened up new insights and lots of different choices. Today I feel much better equipped to deal with different situations at work. I am forever grateful and can highly recommend her!
There are of course many wonderful coaches, competent and truly helpful people. Sofie belongs in a small subset of that group; the rare and magical kind. The tools and attitudes she helped me with have taken me to an entirely new level of positivity. She's supported me in bringing balance to my core values, and I'm so much more at peace with myself. – Thank you!
After becoming a mum I found my needs always took a backstage and career wise I felt stuck after such a long break. Sofie helped me get to the basics: rediscover who I am and what I need to flourish, reconnected me with my strengths and pushed me to dig deeper and go for what I want. Her coaching sessions were absolutely invaluable to me personally and gave power and focus for the future, highly recommended.
I started coaching sessions with Sofie a few years back and I am still seeing her on a regular basis. She is a good listener, can extract the essence and motivate you to work on yourself, which is the whole point. Sofie has that "special something" that makes her unique and an obvious choice to people who are determined to work on themselves. I highly recommend her – and thank you for everything we have accomplished so far and for the tasks in front of us!